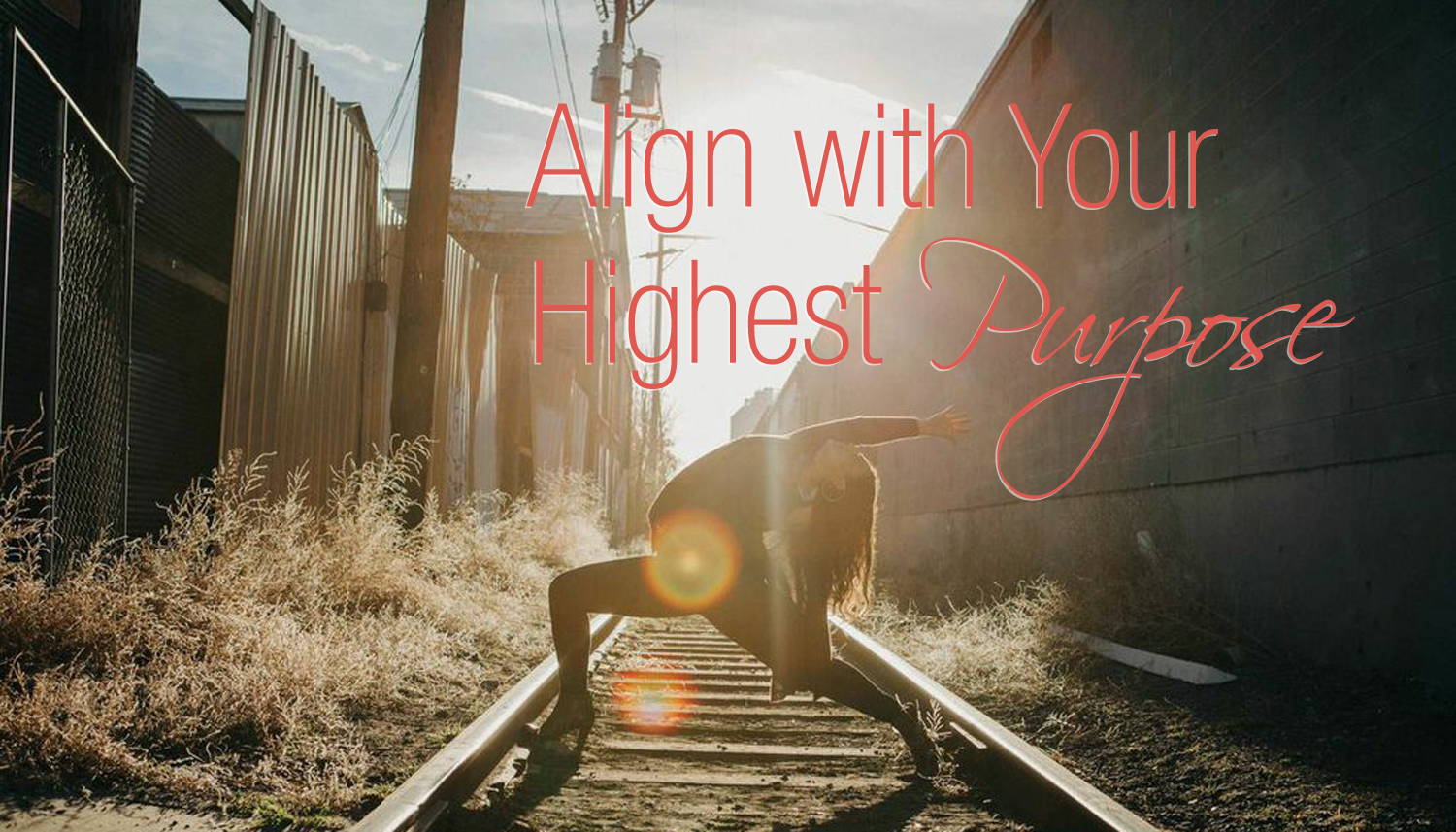 6 Week Women's Group: Open Your Heart, Blow Your Mind

September 22 - October 29 6-8:30pm
Cost: $300
Early Bird Pricing: $250
Location: Center For Embodied Therapies - 1800 30th st Boulder, CO
A psycho-emotional journey using movement, creative play, deep and juicy dialogue and the power of women coming together in community.
We know it's not easy! It's potent and rich being a woman in the world, and we have found that movement and community have nurtured us through our biggest breakthroughs, breakdowns, life's curve balls, and our most profound challenges and triumphs. Through movement, group process, witnessing self and other and embodied education, we will uncover, discover, play and nourish.
You will:
relax into community

 

develop compassion in your most important relationship: you and you

gain insight into who you are and what you desire

walk away with a resource tool-kit filled with ways to ground in the midst of fear and grief

work through old patterns stored in the body, mind and soul

 
have a whole stinking lot of fun
 
"I feel really confident now, and free. When our group started, I felt insecure and shy, I'm in a great place within myself with my relationship with my mother and mother-in-law and this is huge...I've been working at these relationships since I was 14 with my mother and for several years with my mother-in-law." past participant

Women's Groups are limited in space to 8 participants and co-facilitated with Hannah Kinderlehrer.
To register or learn more about these events, contact Jen directly.
Inbox Wisdom
Receive free information and tips on aligning with your most connected, centered and empowered sense of self.