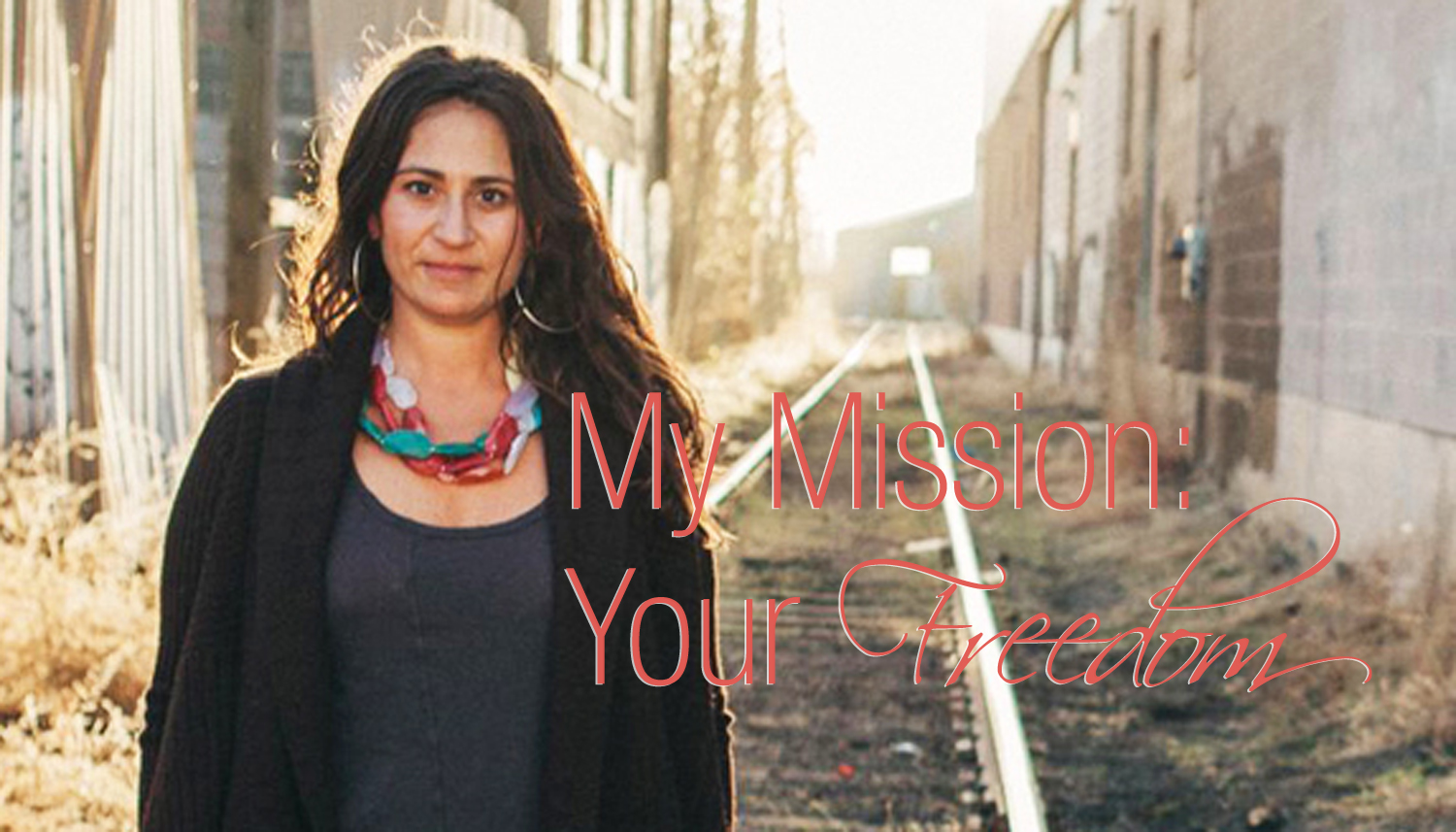 Transformative Counseling for Teens & Adults
At one time or another, we come to feel static in our lives. And since life is always moving, these patches of stagnation knock us out of alignment with our natural rhythms of change. It's not a very good feeling, is it?
Yet, these static moments are also incredible growth opportunities. The feeling of stuck is what I like to call an uncomfortable intelligence—it's our bodies and minds telling us that we're tired of old habits and patterns, that it's time to evolve our potential in service of ourselves, our families and our communities.
Do you…
feel as if you've hit a giant wall of stagnation?

wish you could find motivation and clarity?

wonder what it'd be like to know your purpose?

want more out of life—more energy and more creativity?

sink into overwhelm and paralysis when ideas flow?

cope with anxiety, depression, OCD symptoms, excessive fear?

feel enslaved by societal pressures?
If you've answered Yes to any of the above, you're in the right place. I encourage you to see your feelings and confusion as powerful motivators—without that feeling of stuck, you wouldn't feel the need to transform. So you've already made a huge step forward!
With transformative counseling, you will:
Learn to accept and move through discomfort with ease

Feel naturally engaged, relaxed, and in synch

Develop wisdom about your inner and outer worlds

Release old stories, beliefs, and patterns

Express your desires in movement and action
Transformative Counseling Process
In our private counseling sessions (we can meet online or in person), we will use techniques such as conversation, awareness of bodily sensations, and movement exploration to:
Define yourself in a way that leads to self-actualization and radical acceptance

Sift through ingrained story lines about yourself, your past, and the world

Identify yourself in relationship to yourself and the external world

Engage your passions authentically
Questions about transformational counseling? Ready to book your first individual counseling session with me? I look forward to hearing from you. Get in touch.
Open and Purposeful
Get my insights on staying open to your creativity and compassion by signing up here.