Friends, I want you to know something very important.
You do not have to be in DC in order to protest the BIG issues you do not believe in and stand in solidarity for the issues you do beleive in. You don't even need to march at all. You can stand for the things you believe in by the very way that you move through the world.
Emobodying justice every day is more potent than any one day of marching.
If you are friends with me on Facebook, you may know that I posted this to my personal page today:
"Thank you to the women who are headed to D.C or already there.
Remember, please, that you can protest what you don't believe in and show your solidarity for what you do believe in many, many ways by the very nature of how you walk through the world."
If you are marching, yay, awesome, woohoo, high fives, and THANK YOU, but please don't feel like you have to march in order to make a difference. In fact, sometimes the big gatherings can be for show, so if you don't feel it in your heart, skip it. Other side to the same coin, know that numbers speak volumes and can literally and metaphorically create change. So if you do feel it, DO IT.
Mostly, I want you to know that knowing your limits and honoring them is far more important than pushing through them. Society says GO, PUSH. MAKE IT HAPPEN.
We need to start protesting that way of doing things.
The time is now, and below are some ideas about how you can "protest" aside from marching in DC: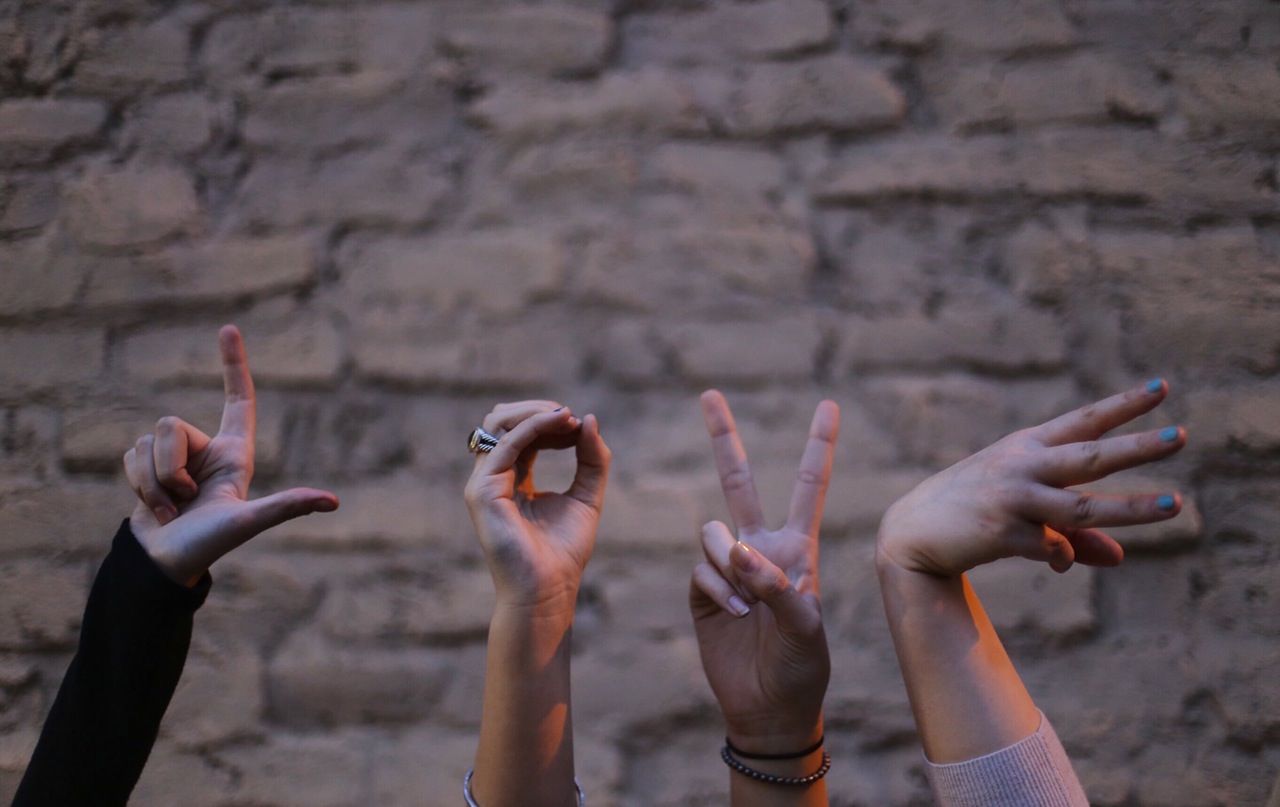 Practice radical self-love by tending to a part of yourself that is wounded or feels afraid
 
Volunteer for a cause that breaks your heart and makes you want to rise up
 
Reach out to someone in need and ask them to come over or have tea/a meal
 
Write a blog post or article that you know will help give someone a voice
 
Join a local gathering or march in your city or state
 
Host a dinner party and invite people who want to discuss about how to be of service
 
Hold space for someone who needs to cry
 
Practice reciprocity -- give to someone and receive from that same person
 
Use your voice to speak about the things that matter, but refrain from polarizing one another -- on Facebook where it's so easy to do and in life
 
Sign up for a course or class that helps you understand basic social justice concepts
Know that I am always here for you if you need support. You can find me here!
Take a moment and share how you hope to be a part of the solution, I'd love to hear. . .