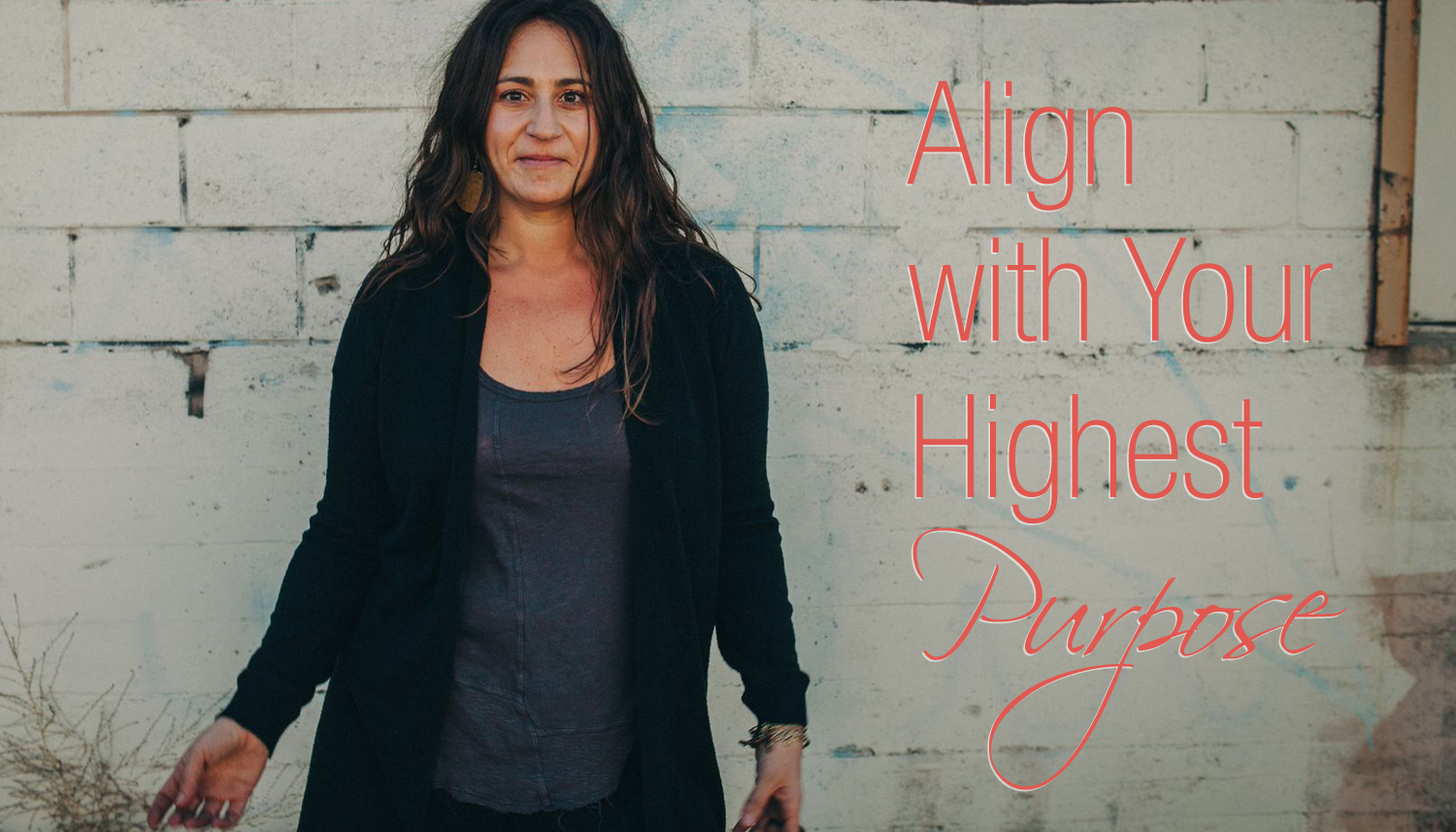 Be The Change!
TBD
Be The Change! is the 101 of Social Justice and service. This 6 week course for anyone who wants to further understand the language and concepts of justice and how to utilize them to be in compassionate action. This will be a safe space where we will define language, dig into concepts and learn how to be the change! Empower yourself to empower others and embody justice, imperative for sustainable social change in your life, your community, your work, the world. Any and all questions will be encouraged and welcome.

This course is for you if...
You are ready for change
You are a leader, visionary, business owner, or a parent
You have questions about how to be the change you want to see
You use art or movement to express yourself
You want to understand how to move through the world with more openness, tenderness, integrity, compassion, and as an example of sustainable change
You are a movement practitioner or professional or a therapist who wants to become more inclusive in your practice and your teaching
"Thank you, Jen, for sharing your wisdom and expertise on justice. It was an informing, refreshing, inviting, and encouraging course. Your delivery was educational and supportive and easy to digest. This course came at a perfect time during the wake of the Charleston tragedy. It offered me a way to manage and process my feelings, and your guidance helped me through confronting and uncomfortable realizations. This process was invaluable in helping me face my own privilege, and acted as a guidepost for preserving balance and facing vulnerability." past participant
12-1:15 MST
All classes are recorded if you are unable to make them live
Here's what you'll receive:
5 classes with Jen exploring the language and applications of social justice terminology

Delivery of 3-4 terms per week essential to your understanding of being the change

Slides for you to own covering terms and applications

Real life examples and instances

Practical homework suggestions that will guide you deeper

A list of readings and resources to support your growth

A safe forum to engage and ask the questions you have been wanting to ask

E mail correspondence with Jen throughout the course

Discounted 1:1 sessions with Jen
Let's do this
Ready for a life filled with endless possibilities? Sign up here!